Thursday, March 2, 2017
1
Shingo and Kakami have finally understood their feelings and continued with their relationship, and for some reason, Kakami wants to take it to the next level by living together?
Author: Sakyo Aya
Cast:
Kondou Takashi x Maeno Tomoaki
P.S. As years pass by I decide to give a present to my lovers... you! Yeah since 2 years on I always give you the same present.... you could be tired of me, but I think Kareshi serie is the most suited for this special occasion..... ! Just worked a bit in secret but I hope it was worth the silence I've been in, and some fixing moments! In my head, it would have been a complete project... but Im useless, and I couldnt make in time for today... FORGIVE ME!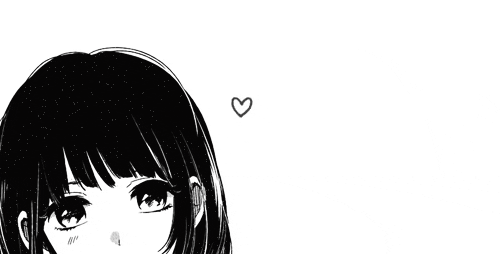 Hope you are having a wonderful day with people you love. Me? Phisically I'm at work... till late... yeah I know... it sound so bad... especially coz basing to our game in fb group I would have spent this day having a wld sex with my partner... learnt that fb is FAKE.... ahahahha just see ya this weekend if I will be ready!
Love!
Edited by

Roby85m
a 3:53:00 PM